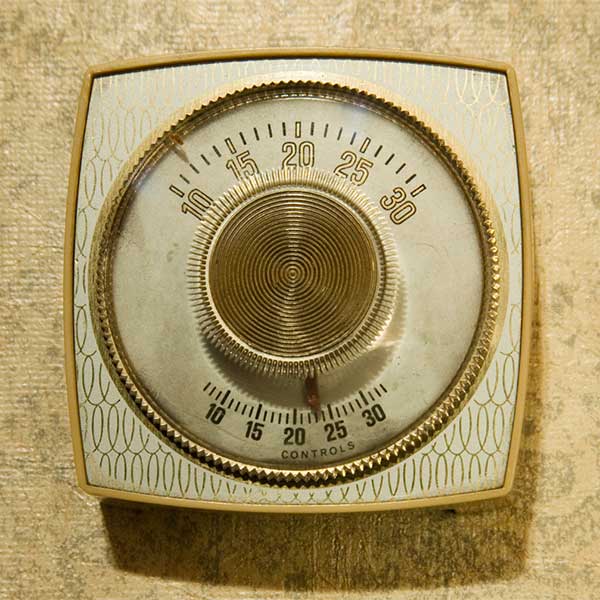 In 1961, Hank's father started Vasill Heating and Air Conditioning in South St. Louis. In 1968 he moved the business to 6642 Gravois and has remainded there for over 40 years. Hank, one of seven children who attended Our Lady of Sorrows School and Bishop Du Bourg in South St. Louis, has owned and operated Vasill Heating and Air Conditioning since 1986. Hank feels that Vasill rises above all other heating and air conditioning companies located in the city by providing top quality work and personalized care for his customers. Should you need new equipment, Vasill offers a full line of dependable, energy efficient American Standard heating and cooling products and accessories. We can analyze your comfort needs to determine which product will provide you with optimum comfort and value and answer any questions you may have about your particular heating and cooling needs. Call us for free estimate on repairs and/or new equipment. If you'd like some references, let us know. You'll probably find some of our satisfied customers right in your neighborhood. With Vasill, your comfort will extend well beyond the temperature of your home.
Our Mission Statement
To always exceed our customers' expectatations by:
Analyzing each customer's comfort needs and wants
Recommending the best possible heating and/or cooling system to efficiency and comfort requirements.
Providing prompt, courteous service
Give Us A Call. We're Right Around the Corner.